COLOMBIAN EMERALDSSMARAGDEالزمرد祖母绿ÉMERAUDESברקתपन्नेSMERALDIエメラルドSMARAGDENSMARAGDERزمردИЗУМРУДЫมรกตZÜMRÜT CERTIFIED
Drop cut Colombian Emeralds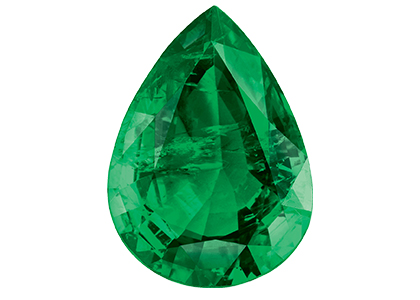 Drop Cut Emeralds are emeralds shaped like a drop, they also resemble the shape of a pear. We sell certified Colombian emeralds cut by drop, which vary in weight, color and glass. We are able to provide Drop Cut Emeralds ranging from 1 carat to 250 carats or more depending on our stocks.
Keep in mind that the larger the emerald, the less likely a clear emerald will be.
Manager
WE HAVE ALL THE EXPERIENCE TO OFFER CERTIFIED EMERALDS OF VERY HIGH QUALITY AND 100% NATURAL AT THE BEST PRICES.
Please indicate the qualities of the emerald of your preference, our priority is the total satisfaction of our customers
KNOW OUR EMERALDS CUT EMERALD CUSHION OVAL DROP HEART CABOCHON ELONGATED FANCY BAGUETTE ROUND SQUARE PEAR