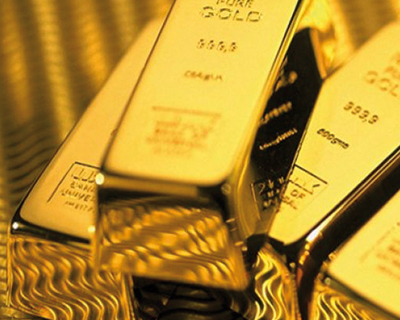 Gold has been and will remain the most precious metal that man has discovered. Centuries of history trace their strength and splendor. Gold is also the symbol of trust, thanks to its value and durability over time.
No less important is the role that GB performs as an intermediary for the purchase of gold that is extracted in Colombia in an artisanal way. The company has as basic principles honesty. For that reason the detailed knowledge of each client is fundamental step and previous of any commercial relation.
WE HAVE ALL THE EXPERIENCE TO OFFER CERTIFIED GOLD OF VERY HIGH QUALITY AT THE BEST PRICES.
Please indicate the amount of gold you want to purchase, our priority is total satisfaction of our customers